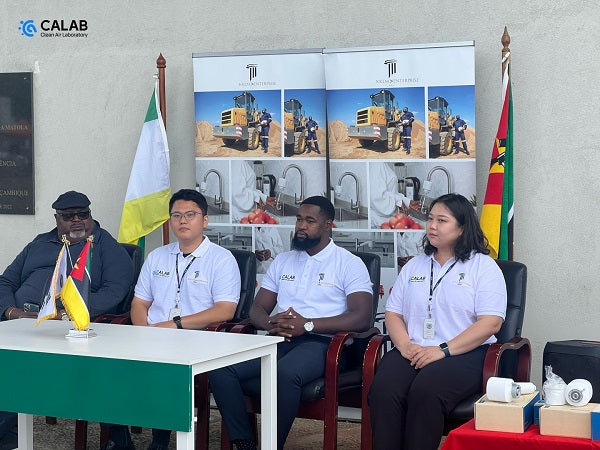 CALAB (CEO Lee Seung-wook), a next-generation filter material company, announced on the 29th that it has signed an export contract worth $500,000 with 10 African countries.
The deal is signed with KKLM, which has a network of ship material and consumer goods distribution based on the African continent, and 10 countries to export are South Africa, Tanzania, Zimbabwe, Zambia, Uganda, Kenya, Angola, Namibia, Botswana and Eswatini.
CALAB commercialized 'static-nanocomposite filter' based on its own filter material technology, and operates 'AEREA', a clean tech brand that takes care of all spaces where people stay based on this material technology.
Han Min-ha, head of overseas sales team at CALAB, said, "This contract is an export contract for the core lineup of CALAB's consumer goods brand 'AEREA', and the differentiation of CALAB's filter technology and excellent marketability targeting the African market were the main factors in winning the contract."
Meanwhile, CALAB has successfully developed key clean tech technologies and products in succession since its foundation in 2020, and was selected as an environmentally friendly company by the Ministry of Environment last year, followed by a leisure-friendly company by the Ministry of Culture, Sports and Tourism, and this year, it was selected as a leading technology start-up company in Busan and an excellent employment company.