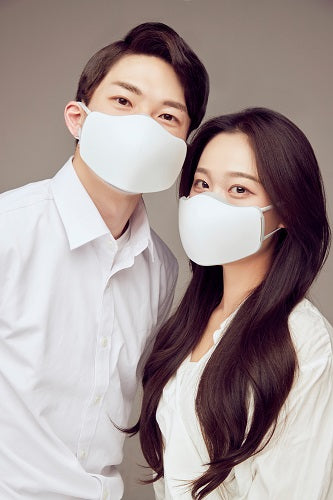 CALAB announced on the 19th that it will hold the 10th full-selling event of AEREA's functional mask "Aero Breath Fit."
According to CALAB, the Aero Breath Fit comes with three color cases: Snow White, Midnight Black, and Pure Beige, which can be worn in a variety of styles. In addition, it can be easily replaced by a magnetic detachable method.
An official said, "The Aero Breath Fit is designed to maintain the efficiency of the filter and not to drink again due to the separation of inhalation (supply part) and exhalation (breathing part)," and added, "The filter is located in the exhalation (breathing part) so it can be used without worrying about droplet leakage."
Source: Newswalker (http://www.newsworker.co.kr)