Our Vision
Let's make society where everyone has clean air and water
CALAB believes that the air and water that anyone could breathe and drink freely are no longer public goods but consumer goods due to pollution.
We are trying to make sure that many people be with peace of mind through effective and economical solutions of ours.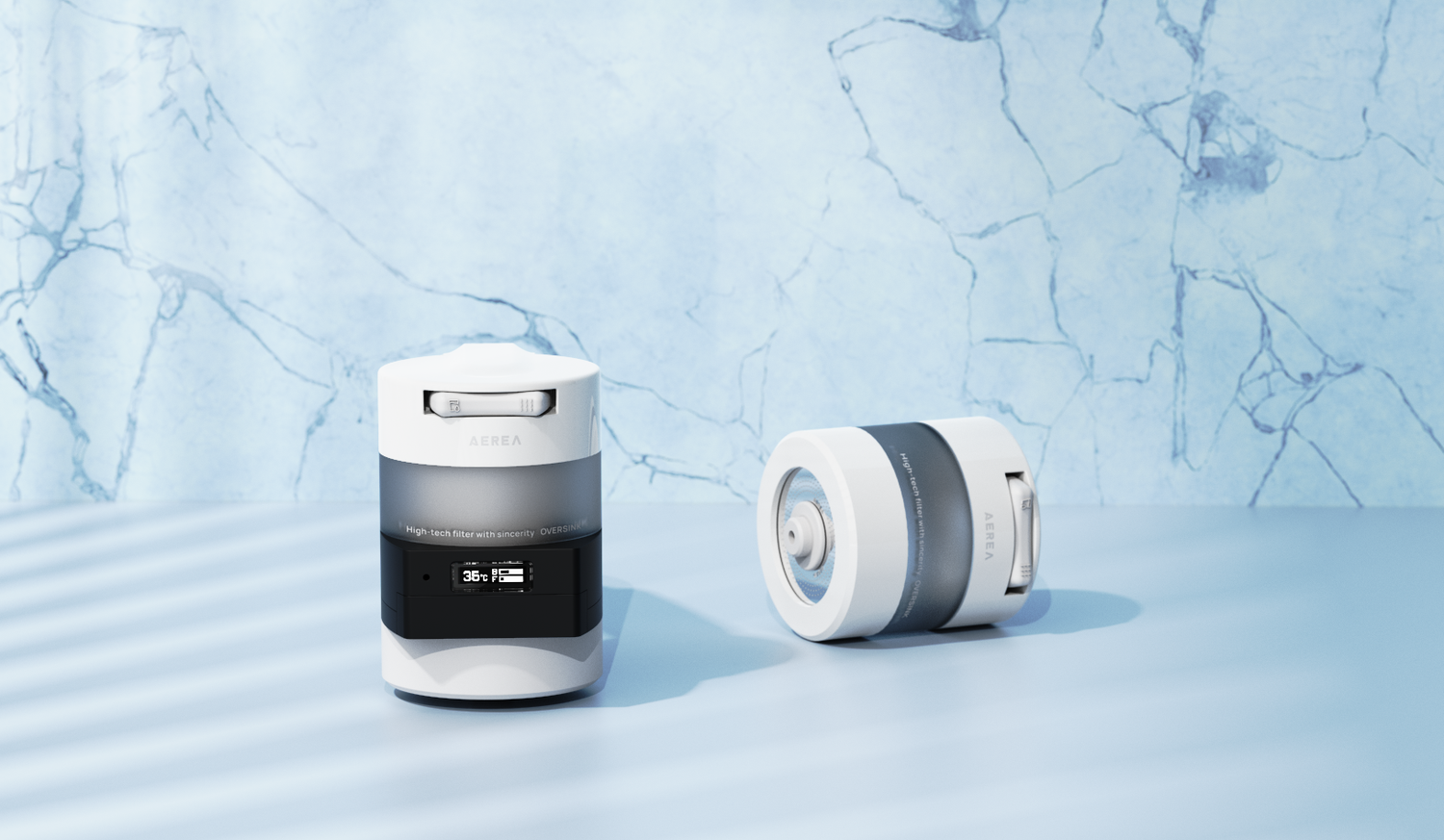 Cleaner water
CALAB desires to go one step further and improve the water quality of all the spaces around the globe. 
We want to make future better so that we can drink clean water with products from CALAB everywhere from our home to offices, and even outdoor spaces.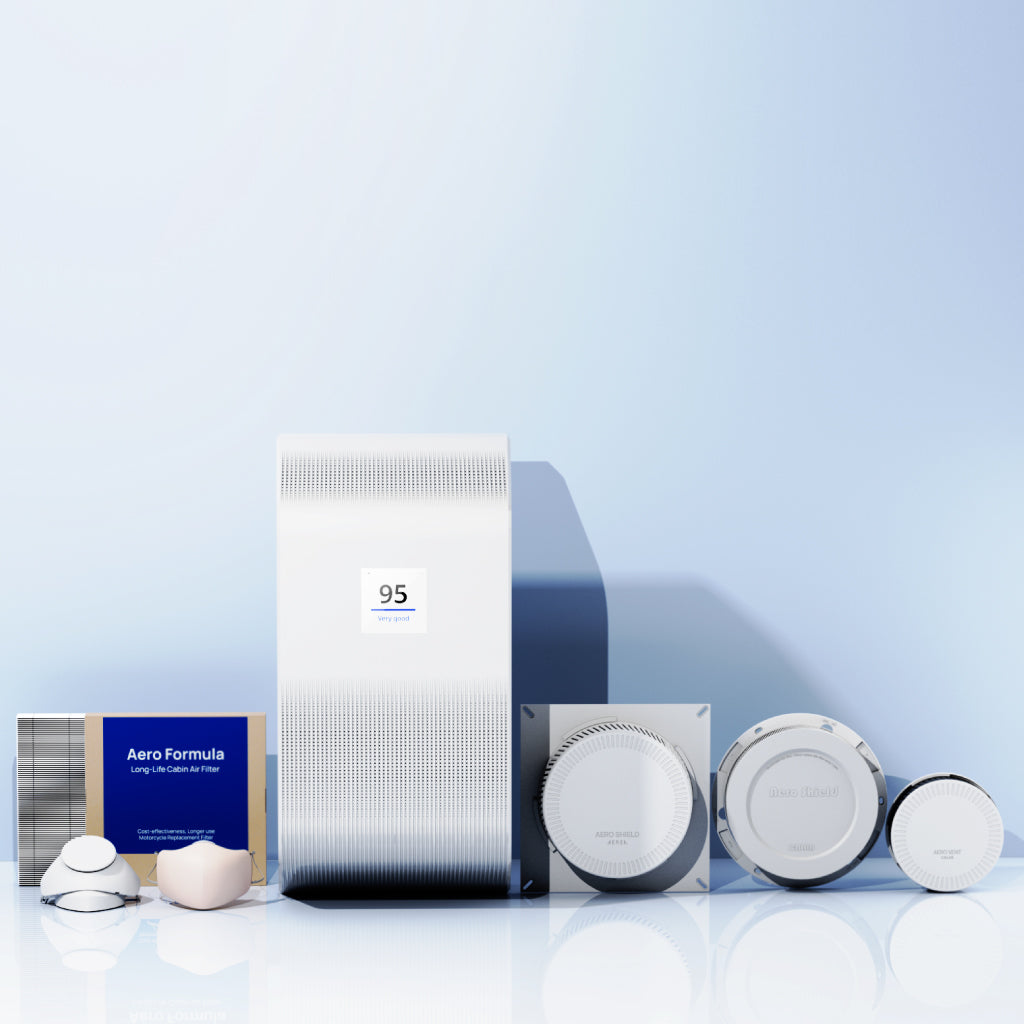 CLEANER AIR
We started with the recognition that air purifiers with a penetration rate of nearly 80% actually have a definite limit to improving air.
EPA, the U.S. Environment Agency, also announced that air purifiers are an means of assistance for air quality management and that effective air quality management is not possible with only air purifiers.
Our history

May: Foundation / Chosen for Pre-foundation project by MSS Korea

Sep: Chosen for Eco-friendly Refrigeration & Air Conditioning project by Busan City (Busan Techno Park)

Oct: Launched Ventilation Purifying Filter 'Aero Shield'

Dec: 'Aero Shield' ranked 1st at vent filter category of Naver Shopping

Feb: Found Corporation / Transfer to Corporate licensee

Mar: Inno-Startup guarantee investment option by Korea Credit Guarantee Fund / Chosen for Startups Nest Project

Jun: Chosen for Initial Start-up Package by KISED / Achieved Total 10,000 Package of Aero Shield

Nov: Attracted 1st Funding by Bu-holdings & Series Ventures

Dec: Chosen for R&D Project by MSS Korea / Inno-Startup by IBK CG

Jan: Succeeded in crowdfunding of Electronic Mask 'Aero Breath' ($9M)

Apr: Attracted 2nd Funding by IBK bank / Launched Electronic Mask 'Aero Breath'

Jun: Chosen for Leaping Start Package & Dust Reducing Practical Use Project / Entered 'E-mart', domestic supermarket chain

Sep: Entered Amazon U.S. / Succeeded in crowdfunding of 'Aero Breath' in JP

Oct: Chosen for TIPS Project / Obtained FDA Certification / Launched Ventilation Purifying Filter 'Aero Vent'

Dec: Attracted 3rd Funding by PNU Holdings & JNU Holdings

Jan: Launched Filter Replaceable Mask 'Aero Breath Fit'

Mar: Launched Long-Life Air Cabin Filter 'Aero Formula'

May: 4th investment attraction (Credit Guarantee Fund) / Selected as 'First Penguin' by Credit Guarantee Fund

Jul: Selection of Environmental Vendor Project by Ministry of Environment
   Selection of Clean Air Elevation Project in Busan
   Selection of TIPS Start-up Commercialization Project

Sep: Designation of innovative product by the Korean Intellectual Property
   Designation of win-win cooperation product by Ministry of SMEs (Small and Medium Enterprises)
   Designated as export promising SME / Designated as Innovative SME

Oct: Selected as the best company for environmental jobs by Ministry of Environment
   Selected as a leisure-friendly company by Ministry of Culture, Sports and Tourism
   Exclusive distribution agreement of AEREA with Sheng Lin Technology in Taiwanese territory

Jan: Selected as the organization for the development of wood resources by the Korea Forest Service'
   Received order of air cleaning service for the entire subway station in Busan
   Participated in CES 2023 as a representative company in Busan

Mar: Order placed for an air cleaning filter service project from The Ministry of National Defense
    Selected as an overseas export enterprise for excellent environmental enterprises by the Ministry of Environment
    Selected for the Industry-Academic Collaboration R&D project by Ministry of SMEs

May: Order placed for filters for vessels of SK Shipping
    Selection of Busan City's representative start-up company (Ace Stella) project
    Signed exclusive distribution agreement with KKLM in Mozambique, Africa

Jul: Selected as an excellent employment enterprise in Busan / Selected for the Living lab R&D project by Ministry of SMEs and Startups

Sep: Acquired Green Technology Product Certification by Ministry of Trade, Industry and Energy
    Signed export contracts to 10 African countries / Selection of R&D to foster research industrial complexes