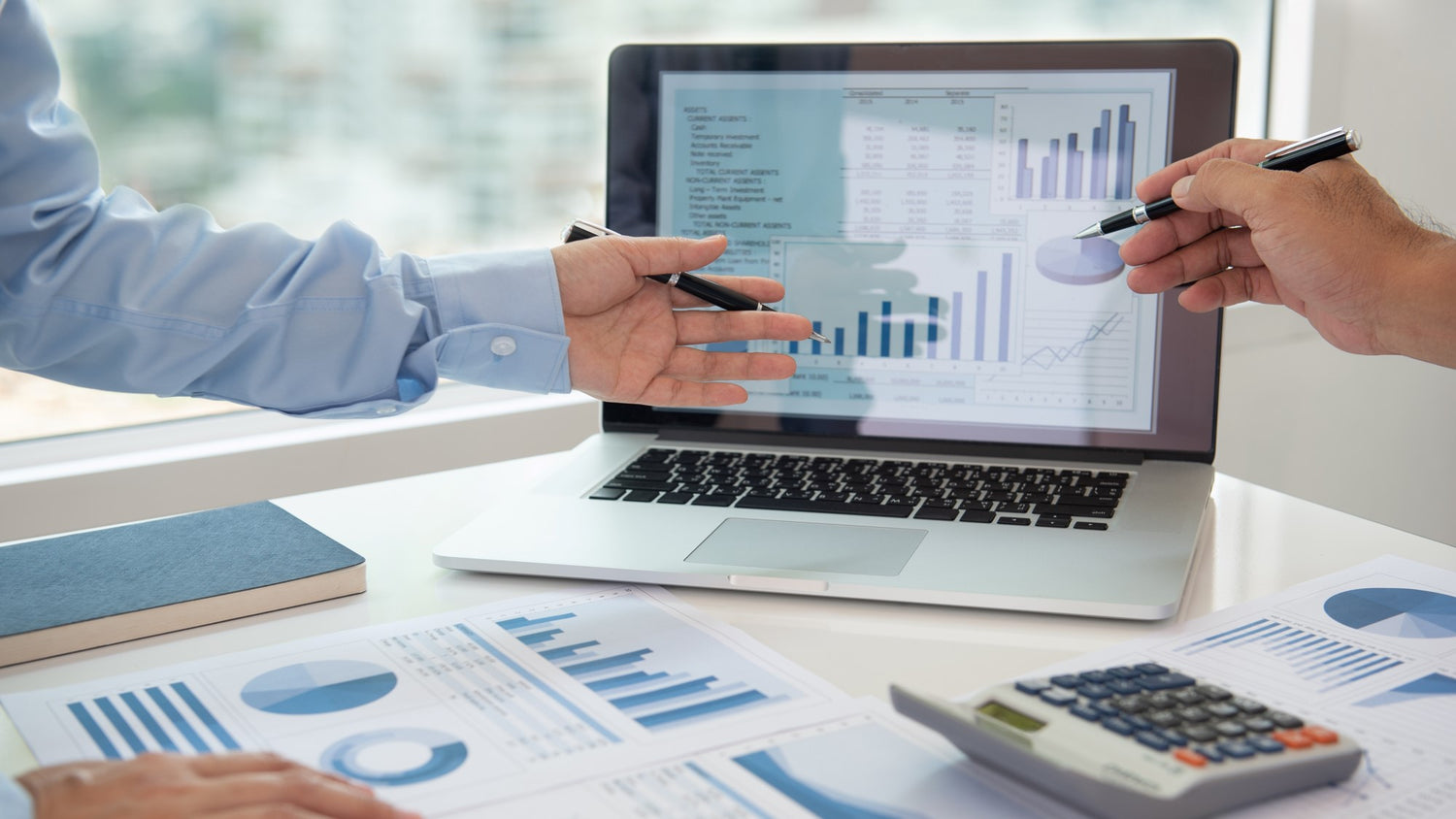 FAQ
If you can't find the answer you are looking for, please feel free to contact us at any time.
Do you customize the filter?

Yes. We owns our technology by the international patents and we have our factory. By that, we can not only design, manufacture and export the filter with our own-developed material.
What's the meaning of 3rd water purifier?

1st one is bulky water purifier with a lot of function such as heating and ice. 2nd one is under-sink one which is installed under the sink. both are highly space-consuming. Now, please meet the smallest water purifier AEREA OVERSINK.
What's the differentiation Aero Breath Fit has?

Aero Breath Fit is filter replaceable mask that improves not only regular mask's disadvantages such as difficulty breathing, steaming up inside, but also maximizes the filter life till 3 months.
I want to try a sample test.

Please feel free to contact us by all means. Our specialist of sales will happily assist you.