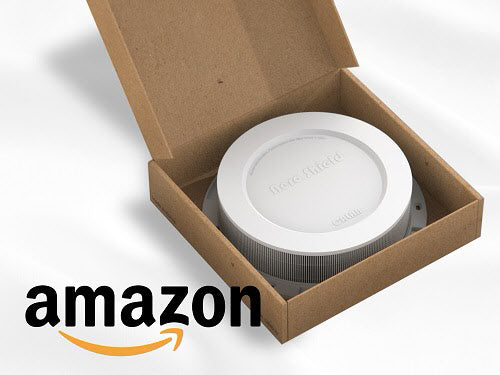 [Intern reporter Lee Yoon-jung of E-Daily] CALAB announced on the 13th that its vent filter "Aero Shield" has entered the e-commerce platform "Amazon."
The Aero Shield, which is located in Amazon, is a vent filter developed to reflect consumer feedback that external air is introduced into the gap of the ventilation system's own filter and is ineffective. It is installed as a basic system for apartments by creating clean residential spaces with reasonable price and performance that can remove harmful substances indoors
In particular, the patented self-developed ventilation nanofilter can remove 0.3μm of dust, bacteria and viruses floating in the air.
An official said, "We plan to gradually strengthen and grow the unique value of global brands by pioneering CALAB's first overseas expansion," adding, "As interest in air quality has increased worldwide, we will try to solidify CALAB's position in the global market."