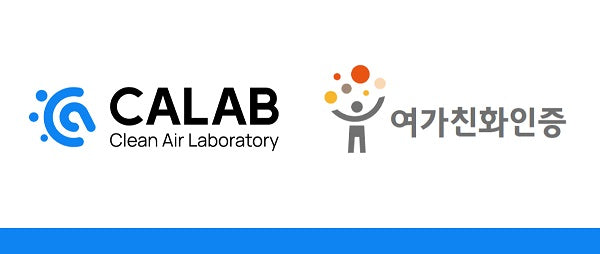 CALAB Co., Ltd. (CALAB) announced on the 30th that it has obtained a "leisure-friendly company certification" hosted by the Ministry of Culture, Sports and Tourism and organized by the Local Culture Promotion Agency.
Leisure-friendly certified companies are a system that selects and certifies companies that support and operate exemplarily so that workers can harmoniously work and leisure life.
The main evaluation indicators of leisure-friendly companies are evaluating the job satisfaction, organizational efficiency, and corporate culture of the incumbent, and after selecting the top 25% of companies, excellent companies are selected for a total of eight themes, including welfare benefits, promotion opportunities, in-house culture, work-life balance, executive competency, employee recommendation rate, growth potential, and CEO vision/philosophy.
According to the company, CALAB is highly praised for meeting the needs of the MZ generation, which pursues work-life balance by flexible working through four-day work week, extended lunch time, and jet lag, and for achieving high growth through an efficient working environment with increased concentration.
Lee Seung-wook, CEO of CALAB, said, "I think the efforts that we always thought about and practiced how to bring out the satisfaction of our members as much as possible within the company's conditions were able to achieve meaningful results of selecting a leisure-friendly certification company."
Meanwhile, CALAB operates AEREA, a brand that leads the clean tech field based on next-generation fusion filter materials, and through the brand, it introduces a system air purifier Aero Vent specialized in reducing indoor harmful substances and an apartment total heat exchanger filter Aero Shield that can be easily installed and replaced.
In addition, the generation of filter waste has been reduced by up to one-tenth through the filter replacement mask "Aero Breath Fit," which can replace disposable masks, and has attracted a lot of attention from consumers with high-performance masks at a cost of less than 100 won per day.
An official said, "We plan to continue to introduce various products that can solve social problems and meet consumer demand through the AEREA brand."