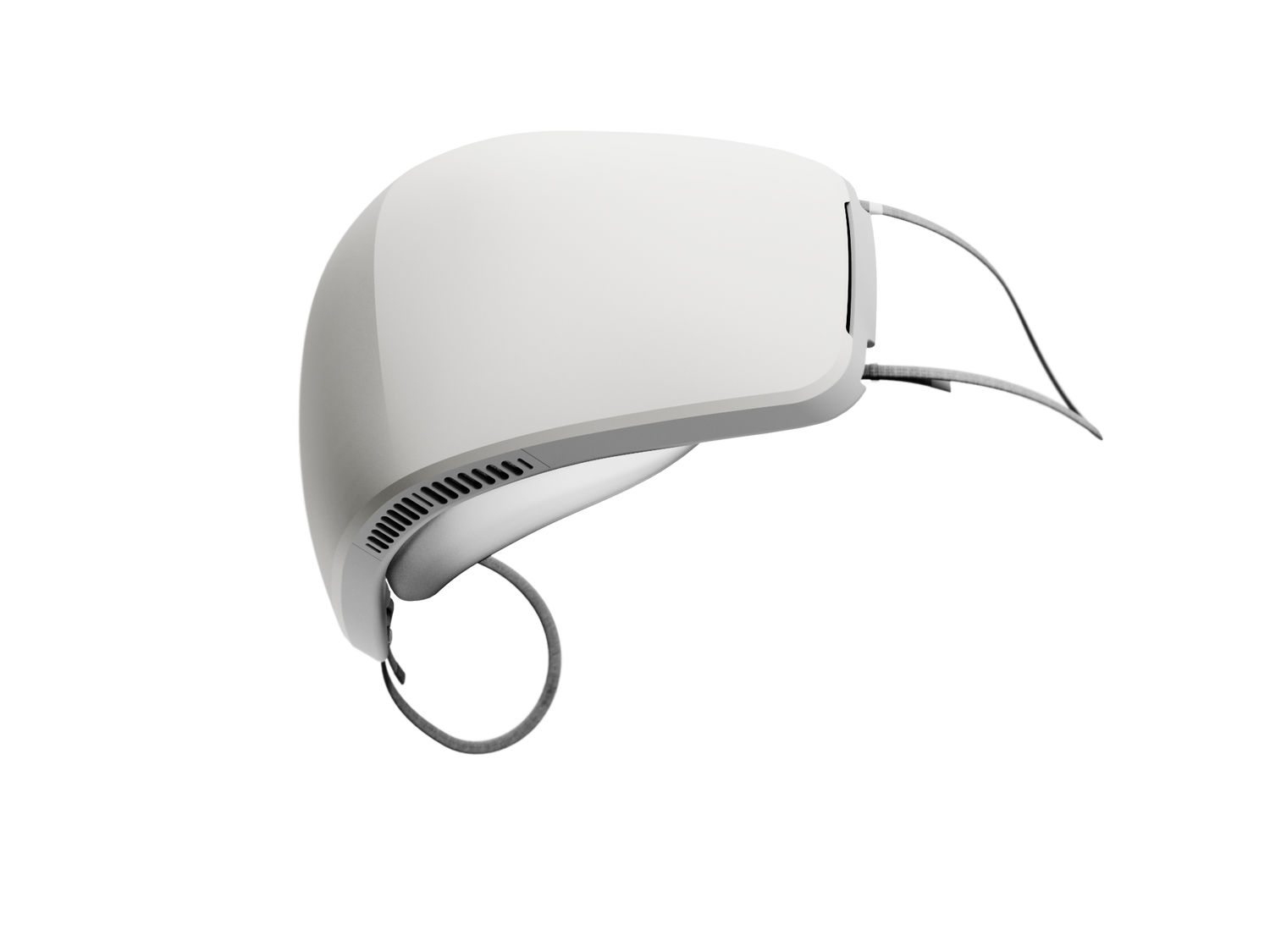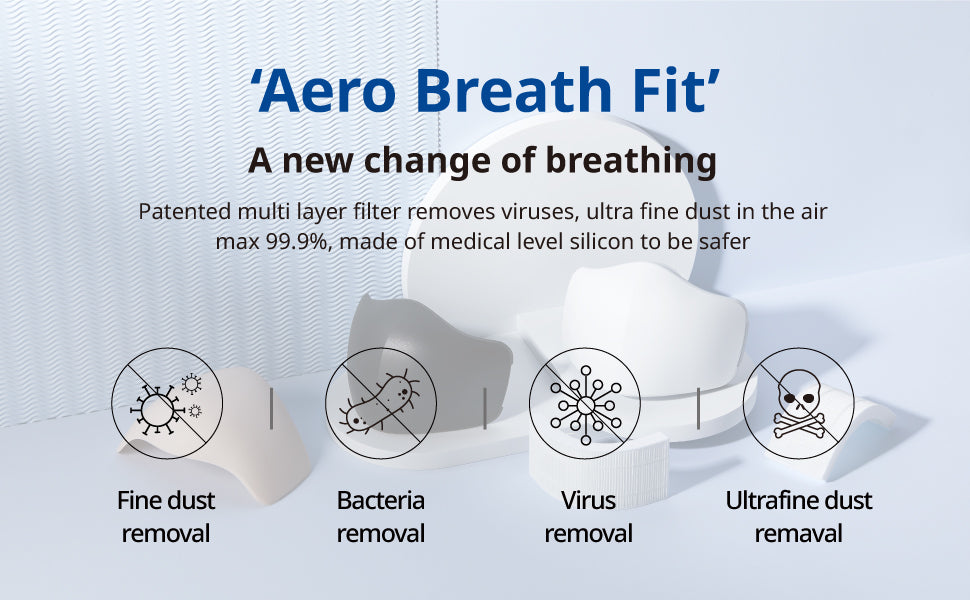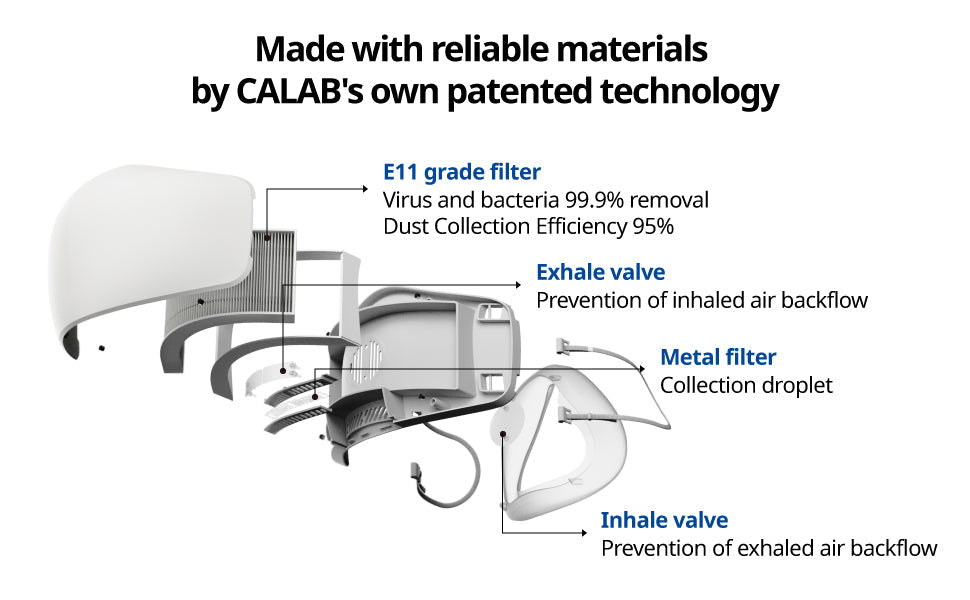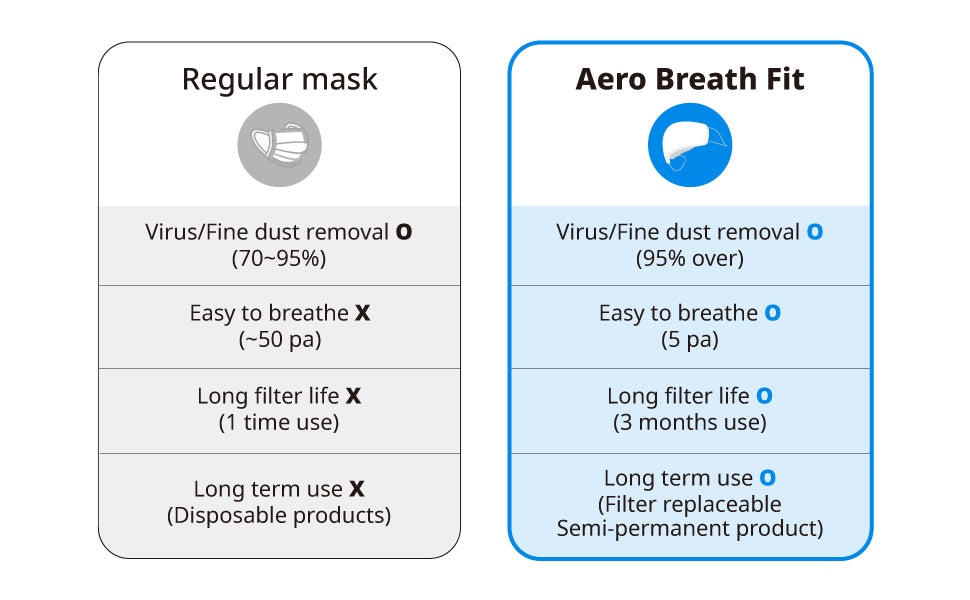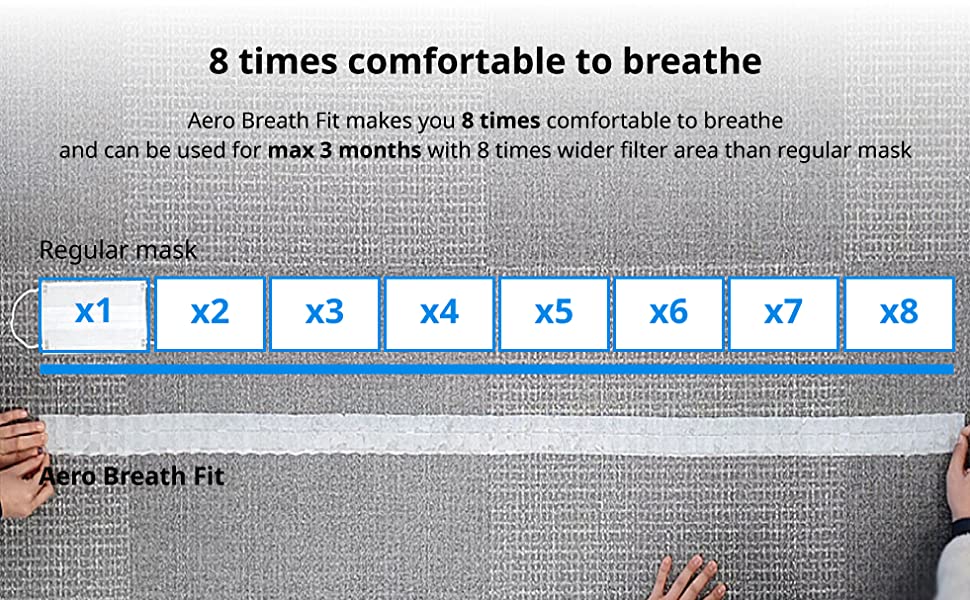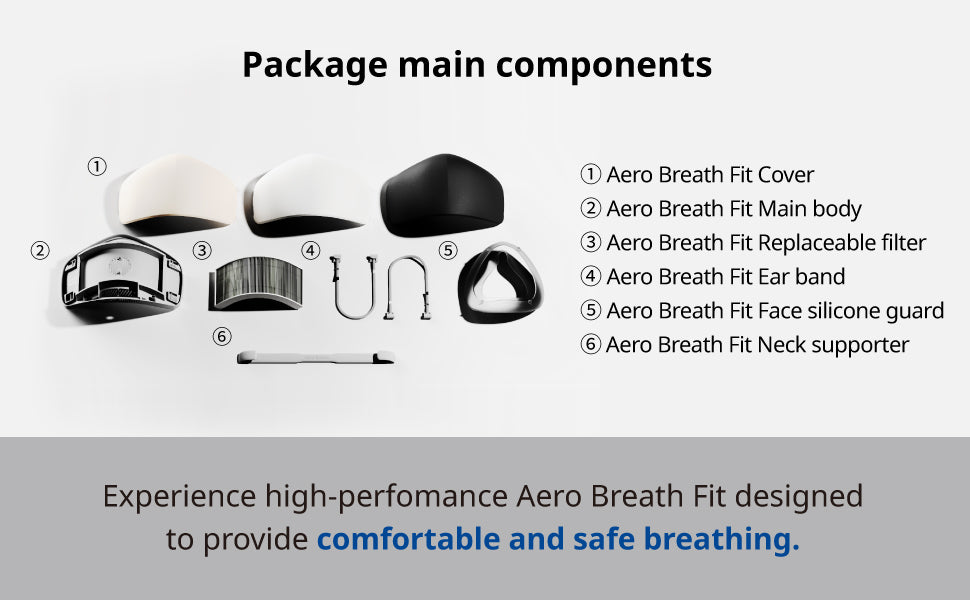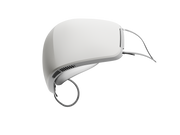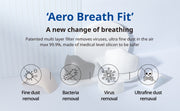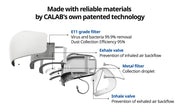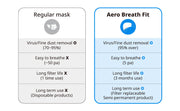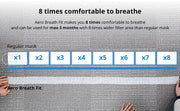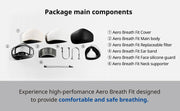 Aero Breath Fit
Filter Replaceable Mask, 1 Pack - 3 Colors, Semi-Permanent Body Part
KKLM ENTERPRISE LDA is an official exclusive supplier in Mozambique

Most extended lifespan filter: the filter technology realizes the longest filter lifespan for masks with 3 months lifespan enjoy your time.

Function: the filter is made of a 3D filter + ultra-fine filter which does multi-filtration. fine dust/ultra-fine dust/ pollen/ harmful substances in the air 99.9% removal.

Colorful Package : 3 color covers, 1 filter, and the main body are included in 1 package. change your color every day with an easy-use magnet type.